Past Events
Each full day conference is targeted at a unique industry and developed to answer the critical questions presently facing today's top organizations.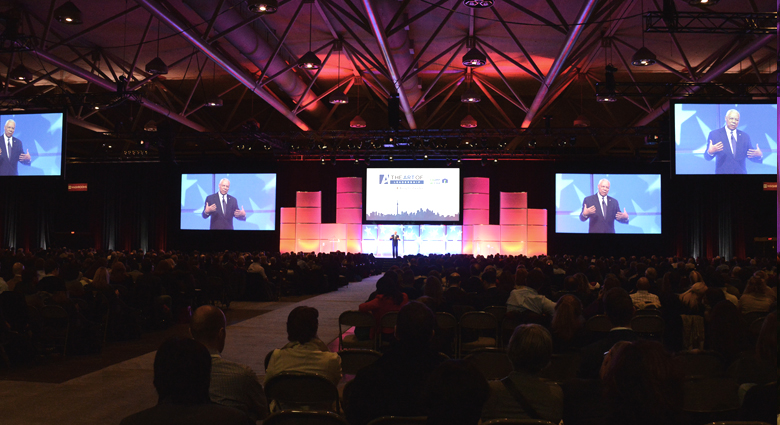 Available in major markets across Canada, The Art Of conferences attract an exclusive audience of over 20,000 business leaders, decision makers, and entrepreneurs each year.
Testimonials
Fantastic Event... Very resourceful for Managers at all levels & of all areas!
Kara Lee Miller,
Senior Manager Talent Development CARA
Terrific speakers, engaged audience, and relevant topics!
Michelle Aboud,
Manager - Digital Marketing The Gazette
Made me think and consider things I hadn't before - Excellent!
Lorraine Bauer,
Managing Director Canadian Association of Family Entreprise
One of the most valuable days I've spent in a long time!
Bob Weeks,
Editor ScoreGolf
Participants now have practical tools to have inspiring dialogue. These enhanced discussions will ultimately create extraordinary moments for our fans.
Michael Bianchi,
Director, Learning & Development Maple Leaf Sports + Entertainment
Mr. Coleman is an artful speaker who presents with insight, humor, and the kind of energy only found in Mountain Dew commercials!
Greg Mys,
Director of Internet Operations Accuform