Past Events
Each full day conference is targeted at a unique industry and developed to answer the critical questions presently facing today's top organizations.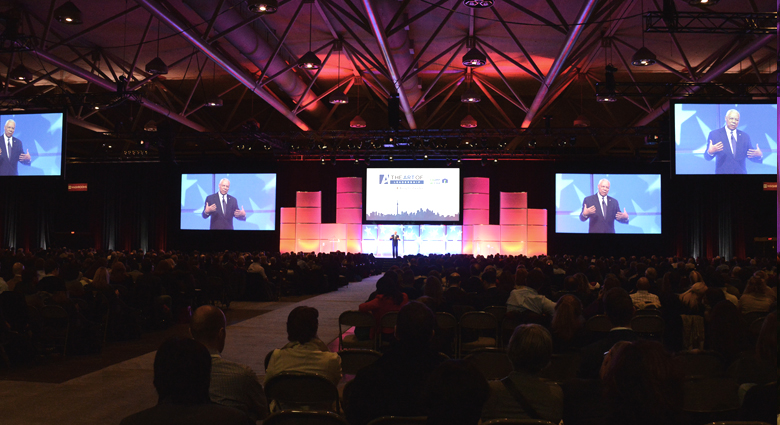 Available in major markets across Canada, The Art Of conferences attract an exclusive audience of over 20,000 business leaders, decision makers, and entrepreneurs each year.
Testimonials
Passion is what sets The Art of Marketing apart from other conferences and events. The passion these speakers exhibit and exude takes the event to the next level - from informative to inspiring!
Jade Gulash,
Marketing & Communications Consultant Health Quality Council
I am sorry that more of our staff could not attend, this was a must see, must attend event!
Kathryn Bohnet,
Marketing Manager Travel Alberta
Bill is the best of the best – I'm happy to speak as a 'happy customer' and tell people how much of a partner he was in our journey
Lindsay Markle,
Human Resources Consultant Manulife Financial
Phenomenal combination of speakers & topics. Perfection collected at one time and one place for every executive - VERY EFFECTIVE!
Patrick Morello,
President LANDinc
The material presented was very relevant to the times, we could definitely learn from what was said today.
Ann Barna,
Director of HR HDS Retail North America
I had read much of the material that the speakers had published, but hearing them speak & how they engaged you in the material brought it to life. It was well worth my time and would recommend it to everyone!
Karen Lowery,
Manager Financial & Logistical Services George Brown College