Past Events
Each full day conference is targeted at a unique industry and developed to answer the critical questions presently facing today's top organizations.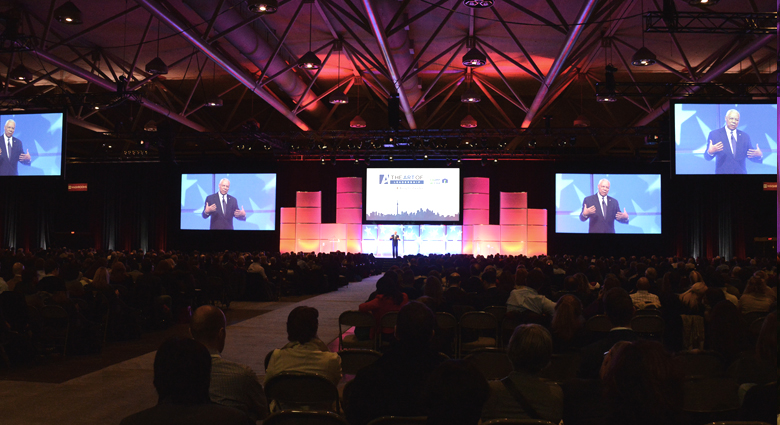 Available in major markets across Canada, The Art Of conferences attract an exclusive audience of over 20,000 business leaders, decision makers, and entrepreneurs each year.
Testimonials
Joey brings a dynamism to the corporate world that somehow combines a shot of adrenaline of pure passion, and a Xanax pill of relaxation to know that real change is doable.
Robbe Richman,
Zappos
Passion is what sets The Art of Marketing apart from other conferences and events. The passion these speakers exhibit and exude takes the event to the next level - from informative to inspiring!
Jade Gulash,
Marketing & Communications Consultant Health Quality Council
Mr. Coleman is an artful speaker who presents with insight, humor, and the kind of energy only found in Mountain Dew commercials!
Greg Mys,
Director of Internet Operations Accuform
A tremendous opportunity to take a one day snap shot of great ides in the areas of marketing, corporate and personal development!
Dean McIntosh,
Director Marketing Hockey Canada
The First 100 Days material Joey shared with us was useful and applied to our businesses. He had a way of opening our minds to new ways of thinking about our clients.
Robert Morris,
Certified Fleet Services
I have personally attended 100's of these events, this one was definitely at the top!
Sebastian Demedeiros,
Director Training & Development Timothy's