Past Events
Each full day conference is targeted at a unique industry and developed to answer the critical questions presently facing today's top organizations.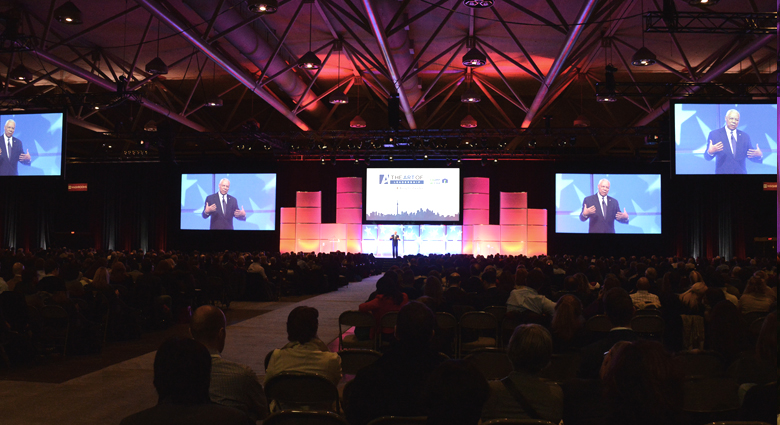 Available in major markets across Canada, The Art Of conferences attract an exclusive audience of over 20,000 business leaders, decision makers, and entrepreneurs each year.
Testimonials
Enjoyed the day! Picked up excellent ideas that are immediately actionable. Great value, great networking and great takeaways.
Glain Roberts-McCabe,
President The Executive Roundtable
Bill created a very tailored training day focussing on key competencies, guiding all to complete and integrate a detailed action plan for improvement.
Tina Veenstra,
Learning Specialist Saint Elizabeth Health Care
An excellent selection of speakers on topics current to management development.
Corrie Gicante,
Coordinator Coaching/Mentoring Ontario Catholic Supervisory Officers Association
Great day today! Bill Rocked it! You know you have something special going when you account managers are paying you compliments and staying engaged all day.
Mark Colella,
Director of Sales Eclipse Technology Solutions
Inspiring speakers that cut to the chase of what is important and meaningful for managing the human element of organizations today.
Michael Tandoc,
Consultant Torlys
One of the most valuable days I've spent in a long time!
Bob Weeks,
Editor ScoreGolf