Past Events
Each full day conference is targeted at a unique industry and developed to answer the critical questions presently facing today's top organizations.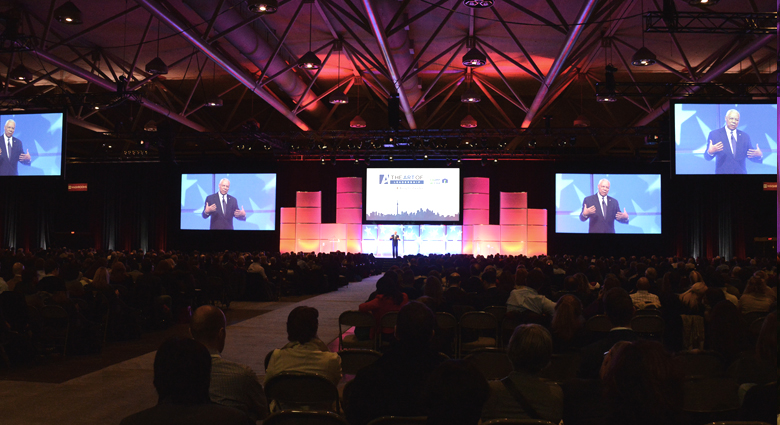 Available in major markets across Canada, The Art Of conferences attract an exclusive audience of over 20,000 business leaders, decision makers, and entrepreneurs each year.
Testimonials
Very lively presentation! Keeps attention all the way through with some great numbers and great resources! If there is one presentation you should see, this is THE one!
Cathy van der Ha,
entrepreneur
Mindblowing!!! Joey has you riveted from start to finish. You will be hinging on every nuance of every word as the inflections in his voice take you to places you didn't know you could go as a new entrepreneur.
Dave Agnew,
entrepreneur
Bill is the best of the best – I'm happy to speak as a 'happy customer' and tell people how much of a partner he was in our journey
Lindsay Markle,
Human Resources Consultant Manulife Financial
Mr. Coleman is an artful speaker who presents with insight, humor, and the kind of energy only found in Mountain Dew commercials!
Greg Mys,
Director of Internet Operations Accuform
Bill created a very tailored training day focussing on key competencies, guiding all to complete and integrate a detailed action plan for improvement.
Tina Veenstra,
Learning Specialist Saint Elizabeth Health Care
Enjoyed the day! Picked up excellent ideas that are immediately actionable. Great value, great networking and great takeaways.
Glain Roberts-McCabe,
President The Executive Roundtable