Past Events
Each full day conference is targeted at a unique industry and developed to answer the critical questions presently facing today's top organizations.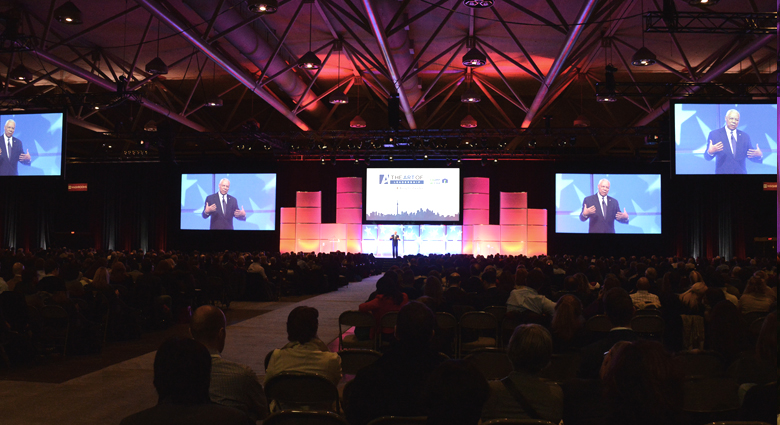 Available in major markets across Canada, The Art Of conferences attract an exclusive audience of over 20,000 business leaders, decision makers, and entrepreneurs each year.
Testimonials
Joey brings a dynamism to the corporate world that somehow combines a shot of adrenaline of pure passion, and a Xanax pill of relaxation to know that real change is doable.
Robbe Richman,
Zappos
Fantastic Event... Very resourceful for Managers at all levels & of all areas!
Kara Lee Miller,
Senior Manager Talent Development CARA
The First 100 Days material Joey shared with us was useful and applied to our businesses. He had a way of opening our minds to new ways of thinking about our clients.
Robert Morris,
Certified Fleet Services
The greatest outcomes I think were building a strong network of leader learners who continue to connect with one another today.
Brenda Schott,
Learning Consultant - Global Leadership & Learning Manulife Financial
Excellent value with strong content for me to adopt at our organization. Would 100% come again.
Ryan Demelo,
Marketing Manager Compucom
One of the most valuable days I've spent in a long time!
Bob Weeks,
Editor ScoreGolf