Past Events
Each full day conference is targeted at a unique industry and developed to answer the critical questions presently facing today's top organizations.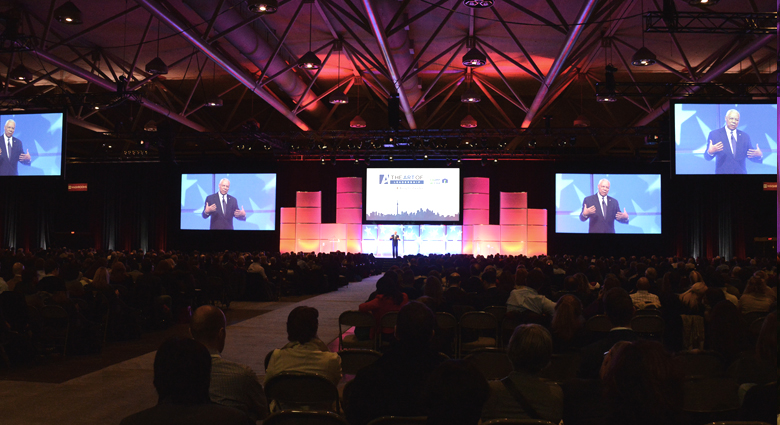 Available in major markets across Canada, The Art Of conferences attract an exclusive audience of over 20,000 business leaders, decision makers, and entrepreneurs each year.
Testimonials
I have personally attended 100's of these events, this one was definitely at the top!
Sebastian Demedeiros,
Director Training & Development Timothy's
Great conference... Montreal needs more great conferences!
Liseanne Gillham,
Sr. Marketing Manger Autodesk
I had read much of the material that the speakers had published, but hearing them speak & how they engaged you in the material brought it to life. It was well worth my time and would recommend it to everyone!
Karen Lowery,
Manager Financial & Logistical Services George Brown College
Participants now have practical tools to have inspiring dialogue. These enhanced discussions will ultimately create extraordinary moments for our fans.
Michael Bianchi,
Director, Learning & Development Maple Leaf Sports + Entertainment
The different mix of people, each with a few overlapping themes and ideas provided a learning experience that was well connected from one speaker to the next. The continuing thread of related ideas was the strength of this conference.
Arthur Deane,
Manager Human Development Consultants
All the speakers were extremely innovative and experienced in their fields. They presented new ideas in a way that emotionally and intellectually stimulated the audience... Great choice of speakers!
Alexandra Margulescu,
Concordia University