Past Events
Each full day conference is targeted at a unique industry and developed to answer the critical questions presently facing today's top organizations.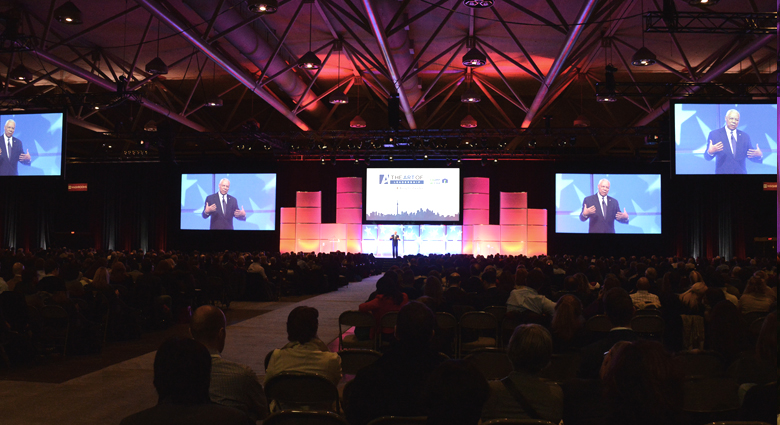 Available in major markets across Canada, The Art Of conferences attract an exclusive audience of over 20,000 business leaders, decision makers, and entrepreneurs each year.
Testimonials
Great conference... Montreal needs more great conferences!
Liseanne Gillham,
Sr. Marketing Manger Autodesk
All the speakers were extremely innovative and experienced in their fields. They presented new ideas in a way that emotionally and intellectually stimulated the audience... Great choice of speakers!
Alexandra Margulescu,
Concordia University
A tremendous opportunity to take a one day snap shot of great ides in the areas of marketing, corporate and personal development!
Dean McIntosh,
Director Marketing Hockey Canada
Inspiring speakers that cut to the chase of what is important and meaningful for managing the human element of organizations today.
Michael Tandoc,
Consultant Torlys
Mr. Coleman is an artful speaker who presents with insight, humor, and the kind of energy only found in Mountain Dew commercials!
Greg Mys,
Director of Internet Operations Accuform
One of the most valuable days I've spent in a long time!
Bob Weeks,
Editor ScoreGolf