Charles Duhigg
New York Times Bestselling Author of The Power of Habit and Smarter Faster Better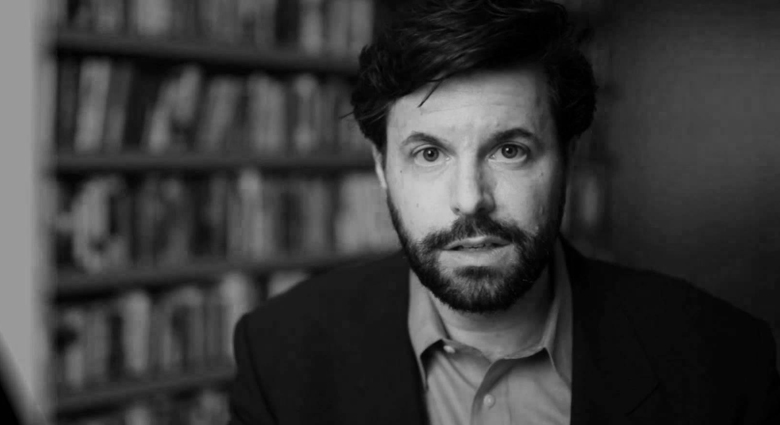 Duhigg melds cutting-edge science, deep reporting, and wide-ranging stories to give us a fuller, more human way of thinking about how productivity actually happens.
Charles Duhigg was awarded the 2013 Pulitzer Prize in Explanatory Reporting as a member of The New York Times staff for the series "The iEconomy," which examined Apple's manufacturing practices overseas and what those practices can tell us about the American economy. Duhigg is also the winner of the National Academies of Sciences, National Journalism, and George Polk awards, and a frequent contributor to television and radio, including PBS NewsHour, Frontline, Dr. Oz, This American Life and various programs on CNBC and NPR. He is a graduate of the Harvard Business School and Yale College.
Charles Duhigg's The Power of Habit: Why We Do What We Do in Life and Business has spent over a year on the New York Times bestseller list. The book contains specific strategies that can transform lives and workplaces. It details scientific studies on boosting willpower, replacing bad habits, and revolutionizing companies' productivity. Duhigg's latest book, Smarter, Faster, Better (March 2016), applies the same relentless curiosity, deep reporting, and rich storytelling of The Power of Habit to explore the science of productivity. Duhigg illustrates his concept with compelling case studies from the U.S. Marine Corps, the FBI, and the Disney Animation team behind Frozen, among many others.
Duhigg's inventive and practical books and his accomplishments as an investigative reporter for The New York Times have made him an in-demand speaker for organizations such as the UCLA School of Management, M.I.T., The Johnson Foundation and the Pasadena Art and Science Festival. Full of compelling narratives, Duhigg's lectures draw on insights from the likes of Howard Schultz (Starbucks CEO), Tony Dungy (Super Bowl-winning football coach), and Bob Bowman (coach of Olympic legend Michael Phelps).
Videos featuring Charles Duhigg View All
Articles by Charles Duhigg
Charles Duhigg

1. Train Yourself to Think Differently Instead of trying to multitask all the time like everyone else, try establishing a contemplative routine. Thinking more deeply about your goals and priorities allows you to zone in and act more effectively.

Charles Duhigg

Where should a would-be habit master start? When I was reporting my book, The Power of Habit, this question was always at the back of my mind.

Charles Duhigg

In the book you talk about how forming habits can help us save energy and brainpower. Does that mean habits make us more efficient? Absolutely. It's a way for our brain to seek out an opportunity to achieve the same behaviour with less energy expenditure and less thought assigned to it.
Previous Events featuring Charles Duhigg
The Art Of

On Wednesday, December 7th, 2016, more than 1,000 sales leaders from across Canada gathered in Toronto to be a part of The Art of Sales. This year's lineup included Jeffrey Gitomer, Tiffani Bova, Ron Tite, Cathy Salit, Charles Duhigg, and Jay Baer.