Mitch Joel
Bestselling Author and President at Mirum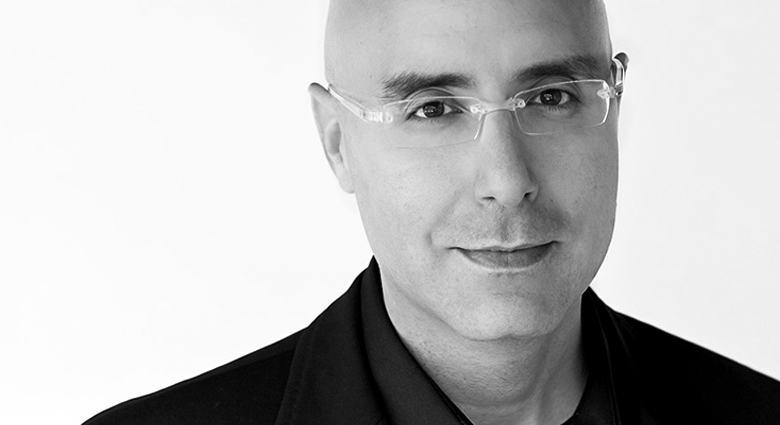 Mitch Joel's presentation helped us to see that we needed to change the paradigm of how we interacted with our customers. His ideas and insights have led us to new concepts in the development of our brands.
When Google wants to explain innovation and marketing to the top brands in the world, they bring Mitch Joel to the Googleplex in Mountain View, California. Marketing Magazine dubbed him the "Rock Star of Digital Marketing" and called him, "one of North America's leading digital visionaries." Mitch Joel is President of Mirum – a global digital marketing agency operating in 20 countries with over 2500 employees (although he prefers the title, Media Hacker). He has been named one of the top 100 online marketers in the world, and was awarded the highly prestigious Canada's Top 40 Under 40.
Joel is frequently called upon to be a subject matter expert for Fast Company, Marketing Magazine, Strategy, The Globe & Mail and many other media outlets. He is a columnist for the Harvard Business Review, Inc. Magazine, The Huffington Post and other magazines and newspapers. His first book, Six Pixels of Separation, named after his successful blog and podcast is a business and marketing bestseller. His second book, CTRL ALT Delete, was named one of the best business books of 2013 by Amazon. His next book, Algorhythm, will look at how the future of business will blend data and creativity. Mitch is also the host of Groove – The No Treble Podcast, where he is slowly trying to build the largest oral history of electric bass players in the world.
Previous Events featuring Mitch Joel
The Art Of

[View the story "Visual Summary" on Storify]