Mark Bowden
Bestselling Author of Winning Body Language & World-Renowned Communication Expert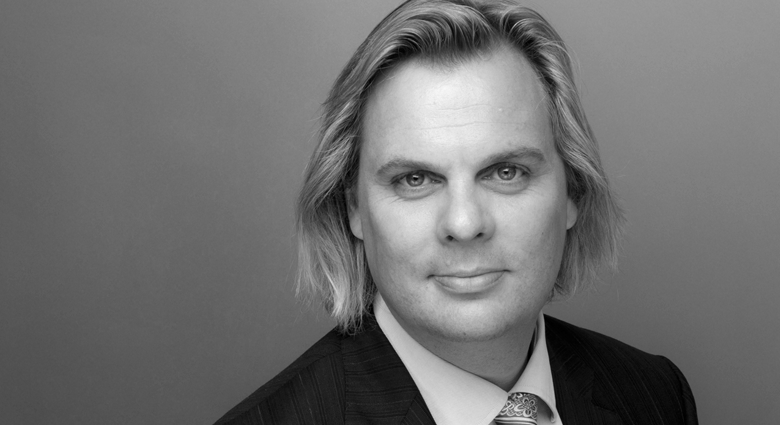 Mark Bowden's training immediately takes you to a new plane of effective communication. I haven't stopped talking about it!
Today's executives need to do more than simply succeed: they need to stand out. Communications expert Mark Bowden explains how to use persuasive communication skills to set yourself apart, win trust, and generate profit. His trademark techniques are used by top leaders and political players around the world who want to gain an advantage— beyond words—when they speak.
Bowden received a university degree in performance in the UK, and studied the gesture-control methods of Jacques Lecoq's Laboratory of Movement in Paris. He then went on to work with leading practitioners of movement psychology,building upon the influence techniques of Dr. Milton Erickson. Bowden is on the faculty of the International Masters of Health Leadership at McGill University, and of the Clinical Leadership program at Schulich Executive Education Centre, York University.
Bowden has a reputation for being one of the world's expert performance trainers, and he is highly sought after for his business-presentation acumen. His client list also includes leading business people, teams, and politicians—from presidents and CEOs of Fortune 500 companies to prime ministers of G8 powers. Some of his recent clients include Blakes, Brandes, Fidelity, RBC, ING, AVIVA, Standard Life, Gartner, AMD, Microsoft, Thomson Reuters, Viacom, Ogilvy, The BBC, CTV, Walmart, Nestle, Disney, Canadian Medical Association, University Health Network, Roche, AstraZeneca, Audi, Toyota, Kroll, and Barrick Gold.
Bowden delivered a much-watched TEDx Talk in Toronto in September, 2013, and is the body language expert and regular guest on CTV's The Social. His bestselling body-language book, Winning Body Language, has been translated into five languages and sold around the world.
Videos featuring Mark Bowden
Mark Bowden

So to build a strong relationship you have to get into something that I call "friend category." From what I believe and what I've experienced and what science tells me is that there are about four categories that someone's primitive brain will put you into: friend...

Mark Bowden

Often when people are strategizing about giving a sales presentation, my guess is, what they're focused on the most is the content.

Mark Bowden

So often when you want to build a really strong relationship you've got to get data from that client or perspective client that is more intimate so it's trickier to get that data. They're going to be more reserved around you potentially.
Previous Events featuring Mark Bowden
The Art Of

[View the story "Lessons from The Art of Sales - Vancouver 2016" on Storify]