Suzy Welch
New York Times Bestselling Author & Former editor-in-chief of the Harvard Business Review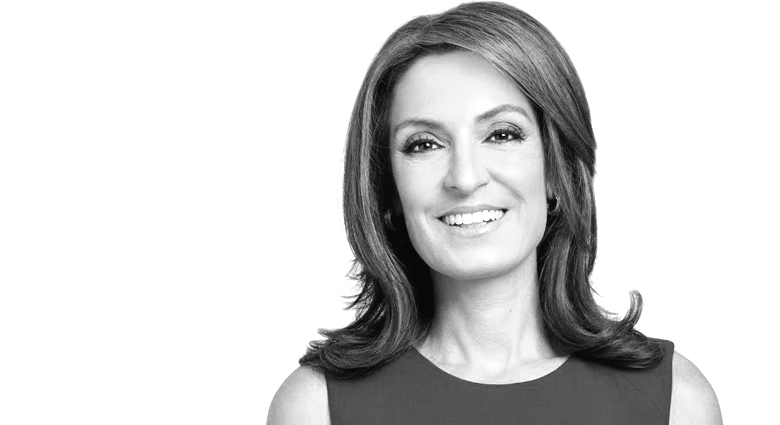 Suzy Welch sparkles with brilliant ideas. In 10-10-10 she offers a profound, easy-to-apply tool for making tough decisions simple, finding clarity amid life's confusions. If you're wondering what to do, which path to follow at the fork, whether to stay or leave, 10-10-10 will help you find your way.
Bestselling author, popular television commentator and noted business journalist Suzy Welch is the author of the New York Times bestseller 10-10-10: A Life Transforming Idea. The book, which presents a powerful decisionmaking strategy for success at work and in parenting, love and friendship, was published in 29 countries.
Suzy and her husband Jack Welch co-authored the international bestsellers Winning and the follow up Winning: The Answers. Together they have also written business columns for several publications, including Business Week, Fortune magazine and The New York Times. Up next, they will release The Real-Life MBA: Your No BS Guide to Winning The Game, Building a Team, and Growing Your Career. Together Jack and Suzy will explore the most pressing challenges related to creating winning strategies, leading and managing others, and building a thriving career.
In 2009, the couple launched the Jack Welch Management Institute at Strayer University, a unique online MBA and certificate program aimed at giving students around the world and at every career level the tools to transform their lives and the organizations of the future.
On her own, Suzy has written extensively about work-life balance and other cultural issues for publications ranging from O, The Oprah Magazine to The Wall Street Journal. In addition, her candid and perceptive commentary has made her a popular commentator on television programs including Good Morning America, The View, Morning Joe, Your World With Neil Cavuto, and Power Lunch.
Born in Portland, Oregon, Suzy received her degree from Harvard University before joining The Miami Herald as a reporter. She left daily journalism to attend Harvard Business School, where she graduated as a Baker Scholar in 1988. Suzy joined the Harvard Business Review in 1995 and was named editor-in-chief in 2001. During her tenure at HBR, Suzy was the author of numerous articles on leadership, change, creativity and organizational behavior, as well as the contributor to several books on management.
Articles by Suzy Welch
Suzy Welch

Being a leader is perhaps the hardest challenge any of us will ever face. No matter how long we work at it, practicing the right behaviors is a never-ending task. Knowing – and avoiding – the wrong ones is too. Thus, we offer the following six common leadership pitfalls: 1.
Previous Events featuring Suzy Welch
Carolyn Ellis

It is so inspiring to spend the day in the presence of over 1,500 women eager to learn and share about what it takes to be a successful women leader in business.