Liz Wiseman
Bestselling Author of Rookie Smarts, Multipliers & The Multiplier Effect, and Named one of the Top 10 Leadership Thinkers in the World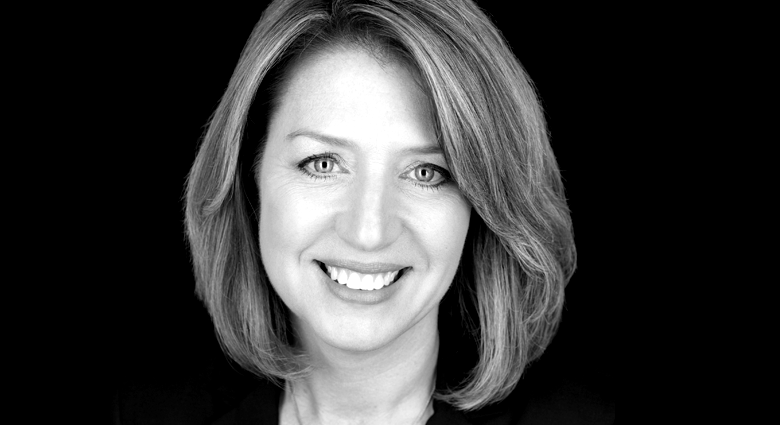 Liz's approach of combining leadership training with cross functional problem solving is winning the battle for minds and culture, which is the hardest thing to do in businesses today.
As president of The Wiseman Group, a leadership research and development firm headquartered in Silicon Valley, Liz Wiseman teaches leadership to executives around the world. She has conducted significant research in the field of leadership and collective intelligence and writes for Harvard Business Review and a variety of other business and leadership journals. She is the author of the bestselling Multipliers: How the Best Leaders Make Everyone Smarter and her new book Rookie Smarts: Why Learning Beats Knowing in the New Game of Work.
A former executive at Oracle Corporation, Wiseman worked over the course of 17 years as the Vice President of Oracle University and as the global leader for human resource development. She is a frequent guest lecturer and has taught at Stanford, Yale, Brigham Young University, and the Naval Academy.
Some of her recent clients include Abbott Laboratories, Adobe, Apple, Campbell's, Dubai Bank, Gap, Genentech/Roche, Kellogg's, Nike, Oracle, PayPal, PepsiCo, Salesforce.com, SAP, Symantec, Twitter, and Yale New Haven Health System.
Liz Wiseman holds a bachelor's degree in business management and a master's degree in organizational behavior from Brigham Young University.