Jonah Berger
New York Times Bestselling Author and Marketing Professor at the Wharton School at the University of Pennsylvania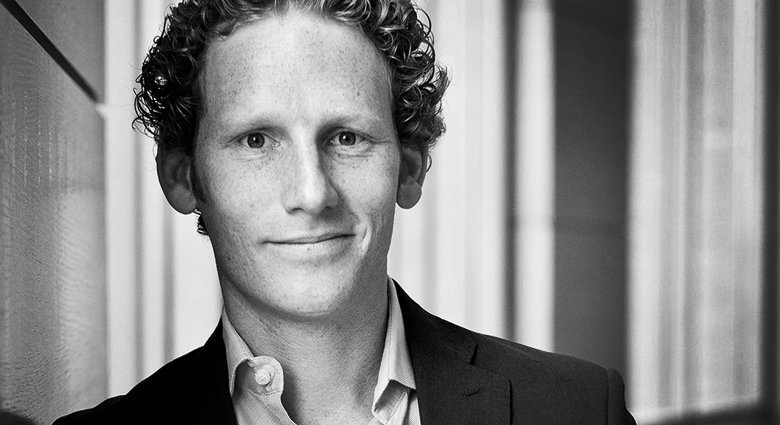 With great insight, Jonah Berger removes the cloak of invisibility from powerful sources of influence and resolves fascinating mysteries of human behaviour.
Why do some things catch on while others fail? What makes online content viral? And why do some products, ideas, and behaviours get more word of mouth than others? Professor Jonah Berger examines the behavioural science that underlies these questions. He examines how people make decisions, how ideas diffuse, and how social influence shapes behaviour.
Berger is a marketing professor at the Wharton School at the University of Pennsylvania and bestselling author of Contagious: Why Things Catch On and Invisible Influence: The Hidden Forces that Shape Behaviour. He has published dozens of articles in top-tier academic journals, and popular accounts of his work frequently appear in popular outlets like the New York Times, Wall Street Journal, NPR, Science, Harvard Business Review, Sloan Management Review, Wired, Business Week, The Atlantic, and The Economist. His research has also been featured in the New York Times Magazine's "Year in Ideas." Berger has been recognized with a number of awards for both scholarship and teaching, including various early career awards and being named Wharton's Iron Prof (an award for awesome faculty research).
Dr. Berger has helped all sorts of companies and organizations get their stuff to catch on. From Fortune 500 companies to small start-ups, and multinationals to non-profits, Berger has helped drive new product adoption, sharpen effective messaging, and develop marketing strategy.
Articles by Jonah Berger
Jonah Berger

Is personal quantification the next evolution of the Big Data revolution? And is our addiction to analytics leading us astray? Three weeks ago, at approximately 10:32pm, Nike made me hit my dog in the face.

Jonah Berger

Want to know why things go viral? I have a secret for you. It's not luck. From the Harlem Shake to Rutgers basketball coach abusing his players, hardly a week goes by without some video or news story going viral. And viral has a huge impact on businesses, large and small.

Jonah Berger

Everyone from Fortune 500 companies to the corner coffee shop has realized that word-of-mouth helps things become popular – in fact, it's up to 30 times more effective than traditional advertising.