John Jantsch
Wall Street Journal Bestselling Author, Duct Tape Selling, Duct Tape Marketing, The Commitment Engine & The Referral Engine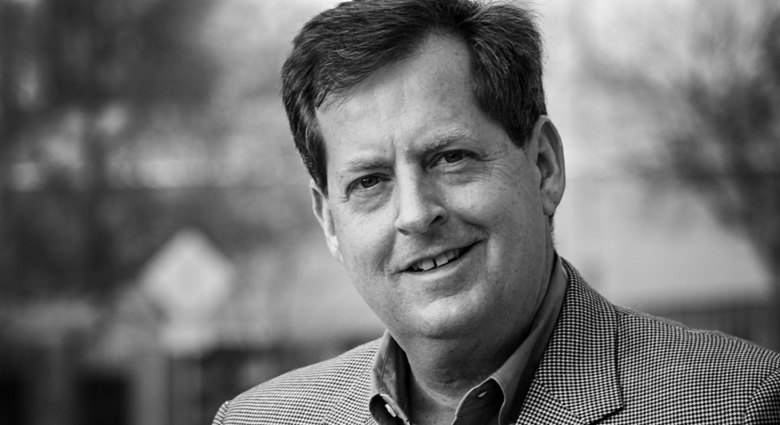 Duct Tape Selling explores several counterintuitive routes to sales success, but it starts with the most important skill of all: listening. If we want to move others - with our ideas, our products, our services, or even ourselves - we have to slow down and understand what our counterparts are saying. And if you listen to John Jantsch you'll learn the attitudes and abilities required to master the new world of sales.
John Jantsch is a marketing consultant, speaker and bestselling author Duct Tape Marketing, The Commitment Engine and The Referral Engine.
Jantsch is the creator of the Duct Tape Marketing System and Duct Tape Marketing Consulting Network that trains and licenses small business marketing consultants around the world.
His blog was chosen as a Forbes favorite for marketing and small business and his podcast, a top ten marketing show on iTunes, was called a "must listen" by Fast Company magazine.
Huffington Post calls him one of the top 100 "Must Follow" on Twitter and Forbes named Duct Tape Marketing one of the 100 Best Websites for Entrepreneurs. He is the featured marketing contributor to American Express OPENForum and is a popular presenter of workshop and webinars for organizations such as American Express, Intuit, Verizon, HP, and Citrix.
His practical take on small business is often cited as a resource in publications such as the Wall St. Journal, New York Times, and CNNMoney.
Previous Events featuring John Jantsch
Ron Tite

The following are closing remarks curated by our host, Ron Tite based on the presentations by Scott Stratten, Greg McKeown, Joey Coleman, Jackie Huba, John Jantsch and Mark Bowden at The Art of Sales in Toronto.