Joe Navarro
Former FBI special agent, Bestselling Author of What Every Body is Saying & One of the World's Foremost Authorities on Reading Non-Verbal Communications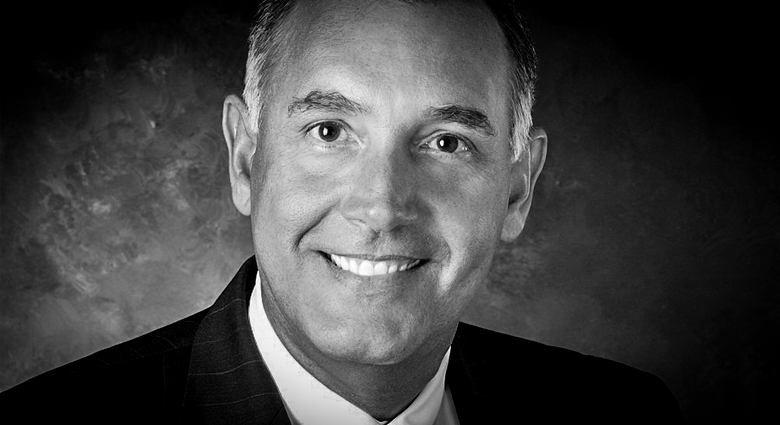 Already I can see the changes in my staff. I wish Joe had taught me this 20 years ago when I started in Sales.
For 25 years, Joe Navarro worked as an FBI special agent in the area of counterintelligence and behavioral assessment. A founding member of the National Security Division's Behavioral Analysis Program, he is on the adjunct faculty at Saint Leo University, the Institute for Intergovernmental Research, and remains a consultant to the intelligence community. He has appeared on Fox News, ABC News, NBC's Today Show, the CBS Early Show, CNN, Hardball with Chris Matthews, and NPR Radio, as well as other media outlets, on topics as varied as interviewing, terrorism, and body language.
As one of the leading experts in the world on nonverbal communication, he has shared his unique knowledge of human behavior with the intelligence community as well as the medical professions, banking institutions, and the insurance industry world wide. A much sought after lecturer, Navarro brings together his academic background, scientific research, and practical experience catching spies to the art of observing and interpreting human behavior. Through his lectures, audiences gain valuable insights, based on the latest research, in order to effectively recognize and decipher non-verbal communications. These skills enhance interpersonal communication, increase confidence, engender greater trust, as well as elevate understanding of this universal language.
In his most recent book Louder Than Words: Take Your Career From Average to Exceptional with the Hidden Power of Nonverbal Intelligence (HarperBusiness), Navarro provides tools to navigate the business world by training the brain to see what others are feeling, thinking, or intending. Navarro is also the author of What Every BODY is Saying: An Ex-FBI Agent's Guide to Speed-Reading People.
Articles by Joe Navarro
Joe Navarro

For eleven years now, since retiring from the FBI, I have been working with business executives from all over the world.