Brian Wong
Founder & CEO of Kiip, & Featured in Forbes 30 Under 30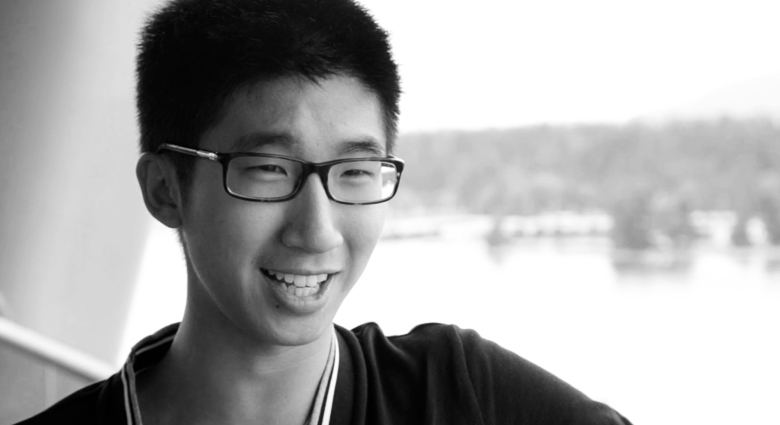 Brian is an incredible guy, I never met a CEO so enthusiastic and full of a communicative positive energy. He gave everybody a breath of fresh air when he came to Luxembourg.
Brian Wong is the co-founder and CEO of Kiip (pronounced "keep"), a categorycreating mobile rewards network that is redefining mobile advertising through an innovative platform that leverages "moments of achievement" in games and apps to simultaneously benefit users, developers and advertisers. Backed by IPG, Hummer Winblad, Relay Ventures, True Ventures, Digital Garage and others, the company has raised $15.4 million in funding to date.
Kiip has been named one of the world's 50 Most Innovative Companies by Fast Company, listed by Forbes as one of the 4 Hot Online Ad Companies to Put on Your Watch List and included on the Dow Jones FasTech50 List. Called the youngest person to ever receive venture capital funding by CNBC and The Wall Street Journal, Brian received his Bachelor of Commerce from the University of British Columbia at age 18, after skipping four K-12 grades.
He has been recognized with many awards for his accomplishments and leadership, including: the Top 20 Under 20 awards for all of Canada; Business Insider's Top 25 Under 25 in Silicon Valley, 30 Under 30 in Advertising and 18 Most Important People in Mobile Advertising; Forbes' 30 Under 30 in 2011 and 2012; Mashable's Top 5 Entrepreneurs to Watch; iMedia 25; One of AdWeek's Seven Would-be Mobile Titans; and the AdAge Creativity Top 50.
Before starting Kiip, Brian led key publisher and tech partnerships at the social news website Digg.com, where he accelerated the company's mobile presence by launching the Digg Android mobile app.
Articles by Brian Wong
Brian Wong

This is how serendipity works: You either hope it happens, or you make it happen. When great things seem to fall out of the sky, sometimes it's just pure luck.

Brian Wong

Can you give us a little background on your story and Kiip? I was born in Vancouver and ended up skipping four K-12 grades. I graduated from the University of British Columbia at 18 and went to work in Silicon Valley for Digg. When Digg came upon hard times, I unfortunately got let go.
Previous Events featuring Brian Wong
Carolyn Ellis

Don't miss the next The Art of Marketing conference! "The sun never sets on planet cool..." Since hearing KISS rockstar and marketing mega-mogul utter these words at The Art of Marketing in Toronto to explain why he always wears his sunglasses, I haven't been able...